Our Focus
Understanding complex relationships in gene regulation
Epigenetic markers, including modifications of DNA, RNA and histone proteins, work in concert to control how the genetic code is used in health and disease. Unlike current methods that detect single modifications one at a time, our technology accurately detects and locates many epigenetic markers simultaneously.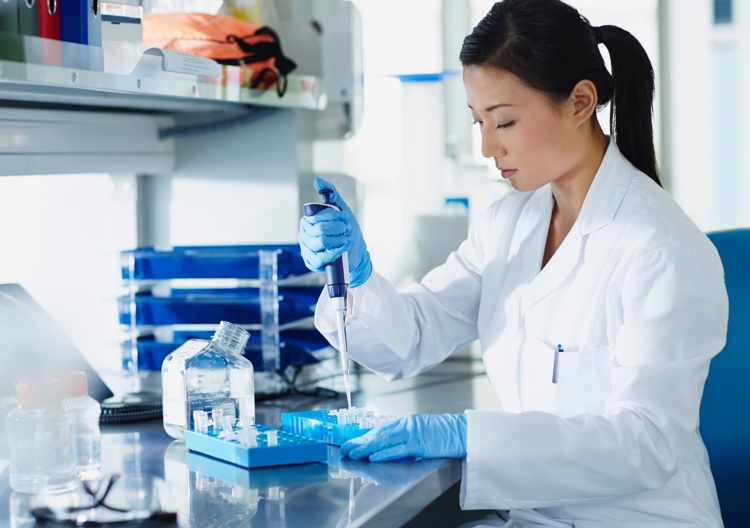 Reading the Epitranscriptome
The epitranscriptome encompasses all naturally occurring chemical modifications of RNA. While our understanding of the epitranscriptome is still incomplete, there is ample evidence for a critical role of RNA modifications, including vital functions in cancer progression, drug resistance, cell differentiation and viral infection.
Our mission is to create innovative technology for reading of the epitranscriptome.
Applications
New Drug Targets
RNA modification writers, erasers and readers are becoming important cancer drug targets. Drugs targeting histone modification writers and erasers are already in the clinic.
Therapeutics
Therapeutic RNA editing is gaining traction, because unlike CRISPR and prime editing of DNA, editing of RNA does not permanently alter a cell and its progeny and may have a lower risk of long-term side effects.
Basic and Clinical Research
Identifying and locating RNA modifications will improve the understanding of systems biology and disease mechanisms, delivering new diagnostics and better treatment regimes.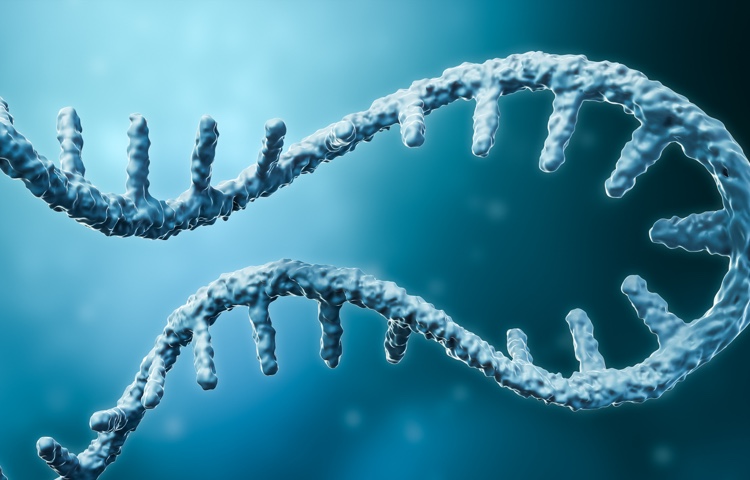 Technology
With our assay you will be able to study the RNA modifications that are most relevant to your biological question. Obtaining the identity and location of multiple RNA modifications from the same experiment saves hands-on time and reduces variability.
Our assay provides the RNA modification landscape and RNA expression profile in a unified approach, enabling correlative data analysis at a new scale.
Some RNA modifications are known to be dysregulated in disease. To unlock their full potential, accurately quantitating their occurrence is indispensable. Our assay contains normalization controls to provide the relative fraction of modified and unmodified RNA for a given transcript.
The interpretation of genomics data tends to be complex, time consuming and highly customized by the end user. To get the most of our new data type, we are developing a proprietary analysis pipeline that is accessible via cloud or as desktop application.
Partnerships for Early Access
Our experienced team can provide tailored solutions and end-to-end analyses for your research needs. We work with pharmaceuticals, diagnostics, agricultural sciences, and other sectors to bring bespoke solutions to complex problems.
Careers
We're always looking for new talent.
As an early stage company, we offer a vibrant, diverse, and creative environment with excellent opportunities for career growth.
Located in the heart of the San Diego biotech community, we provide competitive salaries and benefits, such as an employee stock plan, health coverage, 401K plan, work out facilities, PTO, sick leave, and paid holidays.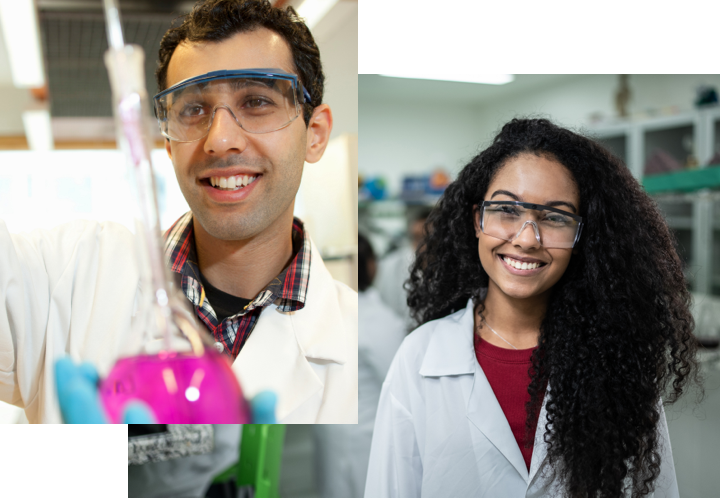 Latest Articles
Company News
July 15, 2022
Alida Bio has completed its move to a new space in San Diego's Sova Science District.
July 14, 2022
Alida Bio scores a third SBIR grant, "Positional Marking of RNA Modifications"
June 12, 2022
A second SBIR grant is awarded to Alida Bio, "Rapid NGS Method for Mapping of the Epitranscriptome"
March 22, 2022
The Illumina Alumni network publishes an interview with Alida Bio's CEO
June 12, 2022
Alida Bio receives its first Small Business Innovation Award (SBIR) by the National Institute of Health
Funding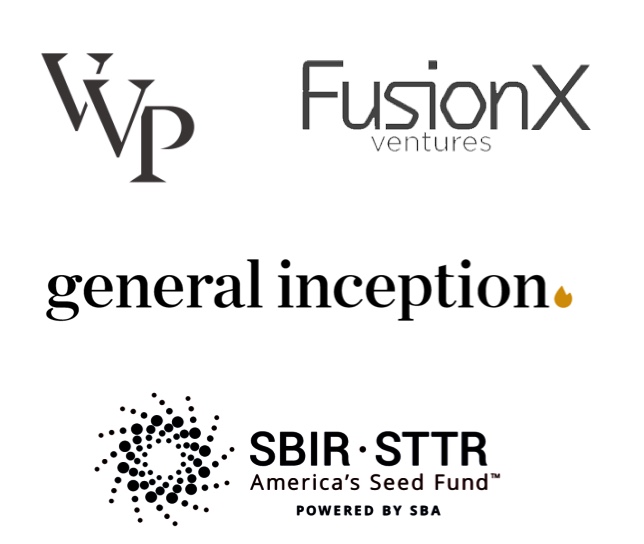 Contact Us
Get In Touch
Please send us a message to discuss partnership opportunities and career openings.
You can find us here:
11535 Sorrento Valley Rd. Ste. 407 San Diego, CA 92121
Like what you see? Send us a message to discuss partnership opportunities and career openings.